National Attrition and Rengagement Study (NARS)
Welcome
This page is designed to provide a range of key information relating to the Law Council of Australia's National Attrition and Re-Engagement Study.
For information relating to AWL's most up to date comments in the media regarding NARS please refer to our Publications page.
If you have any information that you would like added to this page please contact us.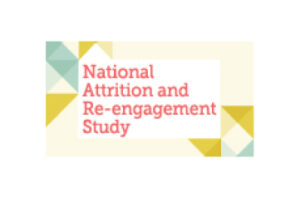 Responses from the Profession
Law Council of Australia – Media Release – 11 May 2015

Law Society of Western Australia (to be uploaded)

Law Society of South Australia (to be uploaded)
Frequently Asked Questions